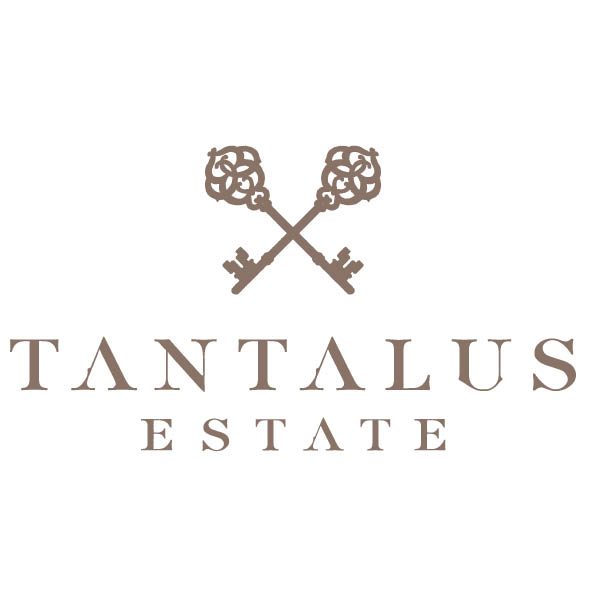 70-72 Onetangi Road, Waiheke Island.
WELCOME TO TANTALUS ESTATE
2022 METRO RESTAURANT OF THE YEAR AWARDS – BEST DESTINATION RESTAURANT
We are a family owned, premium vineyard destination located in the heart of Onetangi Valley, Waiheke Island.
Established in 2016, our award-winning Estate is an iconic location for world-class cuisine, wine tasting, craft beer, weddings, events and special occasions. Our passion is to provide a tantalising and personal experience across everything we do.