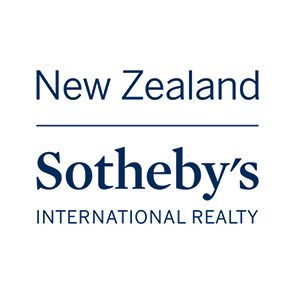 New Zealand Sotheby's International Realty was founded in 2005 by Mark Harris and Julian Brown. Having established the first office in Queenstown in 2005, the company now has 18 offices nationally and is continuing its expansion into key locations across New Zealand.
Sotheby's International Realty is recognised as the world's largest and most prestigious luxury real estate brand and has the ability to expose property locally, nationally and globally like no other company in New Zealand.
Our emphasis and attention to detail in marketing lifts the profile of our properties beyond the competition and exposes them to a larger audience of buyers resulting in sales records throughout each of our offices. Our desire is to create premium results for our vendors via the world's very best real estate marketing, distribution and exposure.