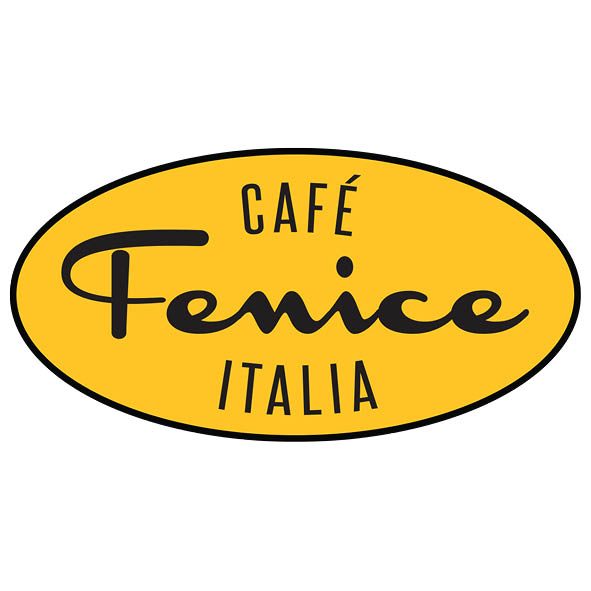 122a Ocean View Road, Oneroa
Loved by locals, Fenice is an Italian eatery situated in the heart of Waiheke's Oneroa Village. The restaurant spills out into the bustling village, its entrance bursting with flowers and inside sits a roaring fire, making it the best spot in town to drop in for breakfast, lunch, drinks and dinner.
Walk-ins are always welcome, although booking is highly recommended.
Situated right in the middle of Oneroa (Waiheke Island's main village), Fenice is a short walk from the beach and an easy 5 minute bus ride from the passenger ferry at Matiatia.
A great spot to watch village life go by.