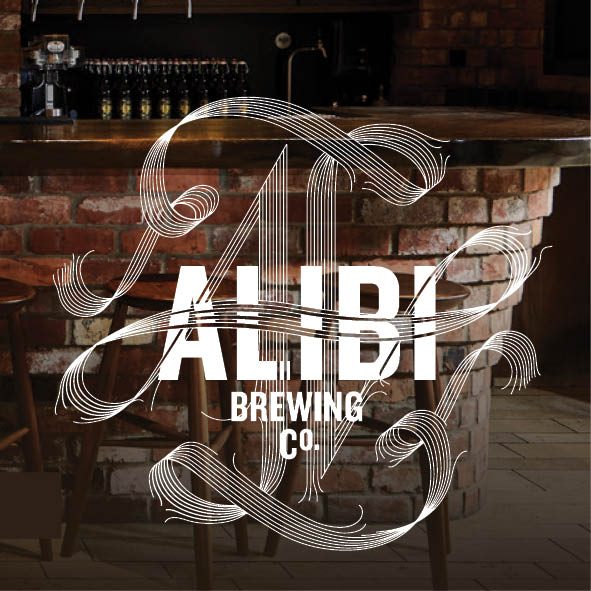 70/72 Onetangi Road, Waiheke island
Founded in 2016, Alibi is a 12 hectoliter, New Zealand fabricated CLE microbrewery housed below the ever beautiful Tantalus Estate.
The opening hours are: Monday and Friday from 3-8pm, Saturday and Sunday from 12-8pm. We also welcome enquiries to hire the space for private events. Please email us at info@alibibrewing.co.nz for more information.
Home of the Alibi Brewing company. Situated in the Onetangi Valley on Waiheke Island where we are serving up Creative Cocktails, Delicious Dishes, Genuine Vibes and Craft Beer made onsite.
The moody and secretive Alibi Brewer's Lounge is reminiscent of a speakeasy from the Prohibition era. The lounge gives guests a sneak preview of the brewery and caters for thirsty locals and hungry travellers alike that are wanting to feel that little bit extra special.