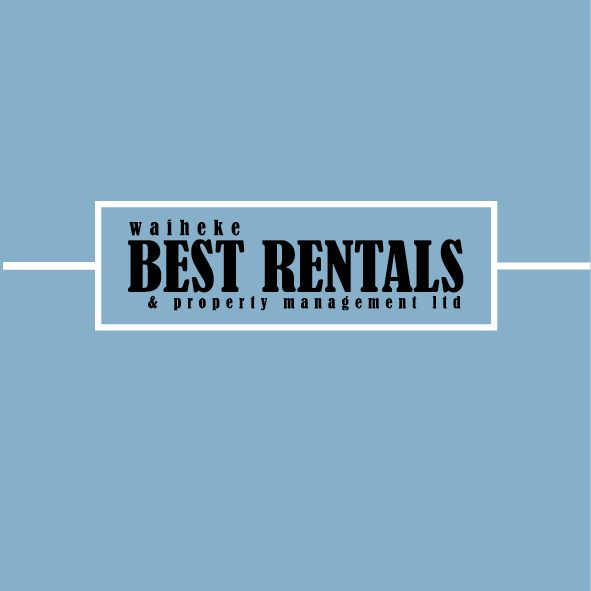 When you deal with our boutique company, every land lord will receive specialised expert advice & service. We care about the property like it is our own!
Waiheke Best Rentals & Property Management offer total Property management on long term rental properties.
Nelly Toia has been a property rental manager on Waiheke Island for many years and now operates her own independent property management company. Her focus is on renting your property to the best tenant possible.