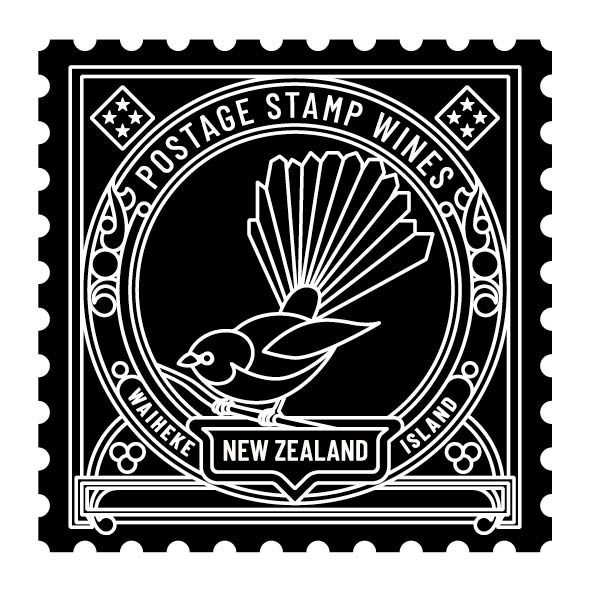 68 Onetangi Road, Waiheke Island
Postage Stamp is a collection of high quality, boutique Waiheke Island wines from a selection of small, artisan vineyards.
Often made from classical, and sometimes 'unexpected', grape varieties, each Postage Stamp wine delights with exceptional flavour and its own unique character that is reminiscent of the wine's particular time and place.
Founded by Andrew Barnes and Charlotte Lockhart, the Postage Stamp range of wines originate from to our desire to create quality wines that absolutely reflect where they come from, and which are also exploratory and distinct enough to appeal to the sophisticated wine palette.
The Postage Stamp vineyards currently include View East, Arae and Matiatia. Our View East vineyard, located on an eastern ridge of the island, produces delicious Syrah and Syrah Rosé. From our Te Arae vineyard we are expecting both an estate and a reserve Chardonnay, available from October 2018. On our Matiatia vineyard we have an intimate planting of Marsanne Roussanne and we expect to harvest for the first time in 2019.