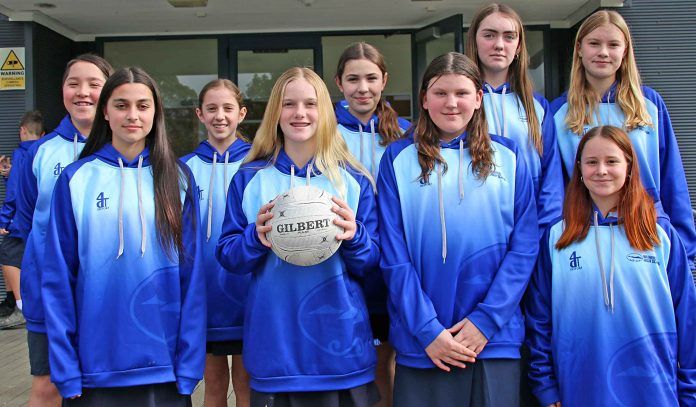 Athletes from Waiheke High School and Waiheke Primary School will compete in the Association of Intermediate and Middle Schools (AIMS) Games in Tauranga next month, joining more than 370 other schools and more than 11,500 other students.
The athletes will represent their schools and the island in five different codes in the week-long tournament from 2-8 September. The high school is sending two golfers, a gymnast, a Futsal team and a netball team, while the primary school is sending a football team.
Futsal is the FIFA-recognised form of five-a-side indoor football. There are rolling substitutes and the two teams use a smaller, harder and less bouncy ball than soccer.
The AIMS Games started in 2004 and are an opportunity for athletes in Years 7 and 8 to experience a week-long immersion in sport and culture. Participants come from all over Aotearoa and other invited countries. Shelley Foster, sports coordinator at both schools says, attending the games can be "life changing". • Sarah Gloyer
Full story in this week's Gulf News… Out Now!!!