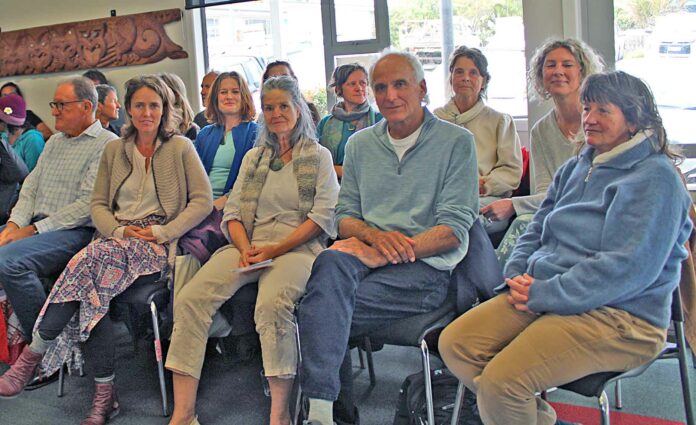 A group of "concerned residents of Waiheke" made a call for civility during the public forum of last week's Waiheke Local Board meeting, as accusations of fascism, racism and abuse of power fly in the community.
On 27 September Joseph Blessing and Sibylla Meckel spoke to the local board, backed by 40-50 supporters, about concerns that intense political disagreements on Waiheke were increasingly spilling over into incidents of bullying, intimidation and harassment.
• Paul Mitchell
Full story in this week's Gulf News… Out Now!!!