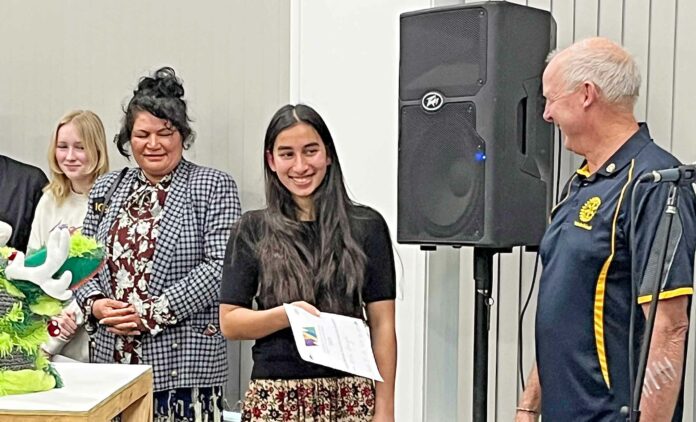 The Waiheke Youth Art Awards were recently celebrated in a prizegiving at Waiheke Adult Learning Centre. The evening was a heart-warming acknowledgement of Waiheke's young artistic talent, with some wonderful artworks on display.
Organiser Jamie Stone was inspired to establish the awards by his young daughter, Toody, an avid drawer, who he says reignited his interest in art again following a post art-school period of disinterest "and now I'm way more excited about kids art than adult art", he said during his welcome speech.
Full story in this week's Gulf News… Out Now!!!