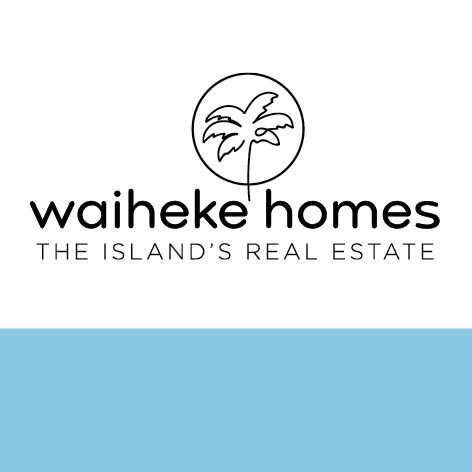 3/143 Ocean View Road, Oneroa, Waiheke
143 Ocean View Road
Auckland
1081
NZ
Welcome to Waiheke Homes. Together we bring the top three agents from two local offices to a new, locally owned and operated real estate company. We became the top of our respective offices through hard work, strong networks, building relationships and strong customer service.
Our logo has changed but our proven ability has not. We will continue to do what we do, effortlessly, bringing buyers and sellers together and creating property adventures.
We know how to successfully promote property at every level of the market.
We are passionate about harnessing the power of marketing. We don't rely on any particular method, every property is unique and our buyers can be at different corners of the world. We believe we go further than anyone else to bring buyers to our campaigns. We use a fresh approach, create a competitive buying environment which leads to achieving the best result for your property.
Please call in to our central Oneroa office, or give us a call and let us know how we can help you.'