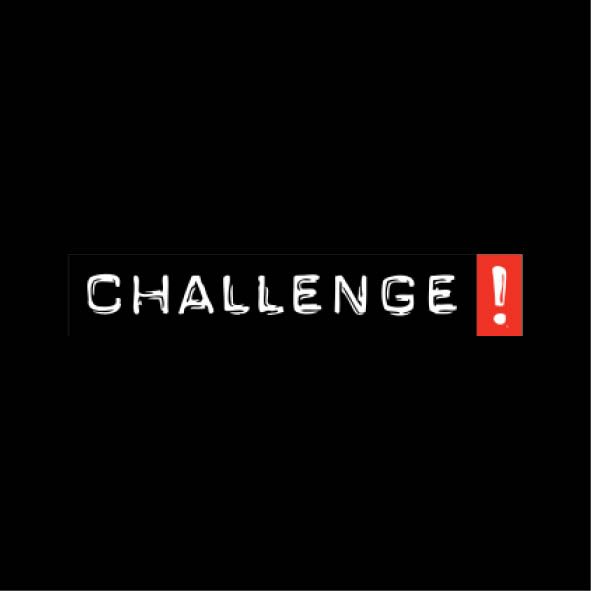 We are located on beautiful Waiheke Island close to the best beach at Onetangi. We are new to the 'Challenge family', which is a very exciting step for us.
There has been a service station here at least since the 50's. Very much a community centre for fuel, your mail, grab some groceries, the paper and have a chat.
Currently we are flat out redeveloping the site, and everything is becoming brand new and sparkling. We will have more cafe style food options, and with our barista onsite, will serve you a delicious coffee.
We are getting great feedback on our new look!
Our local community is our lifeblood and we are keen to give back! We look forward to supporting our local sports clubs, schools and community groups this coming year.
Come in and see us. We will always give you a smile and offer real service.