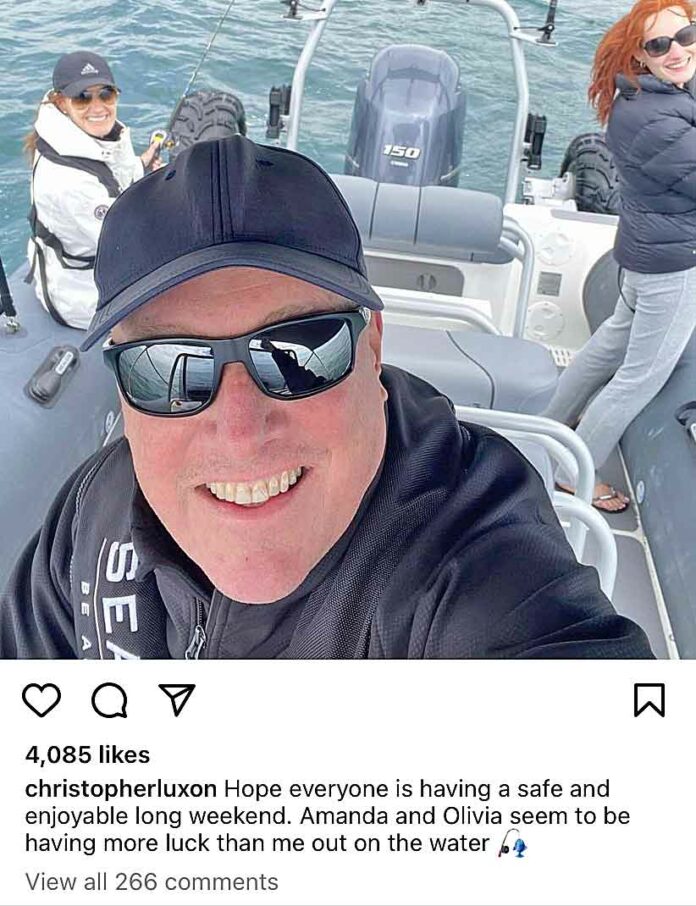 Prime Minister-elect and Waiheke homeowner Christopher Luxon will work to tackle the island's invasive caulerpa threat as a matter of urgency when he forms a new government.
Luxon and his family inadvertently drove through the rāhui zone at Onetangi Bay on Labour weekend when they were out fishing in their Sealegs boat. 
He was one of over 20 boat owners spotted in the bay last Sunday, despite Ngāti Paoa's rāhui (restriction) which asks people to avoid travelling through the bay as they work to remove the seaweed.
While many people on Waiheke are aware of the rāhui, signs have yet to be placed on the beach nor has there been a widespread public awareness campaign launched. This has led to confusion among some boaties, and calls for better communication – including from Luxon. • Liza Hamilton
Full story in this week's Gulf News… Out Now!!!