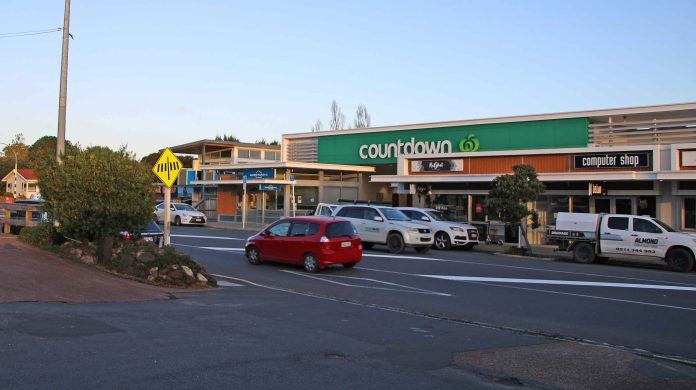 Watercare is considering limited expansion of wastewater reticulation on Waiheke as part of a 70-year water infrastructure plan for the island.
In a recent Gulf News article about contested changes to the Waiheke Local Board meeting, board member Paul Walden criticised the Auckland Council-owned organisation for a lack of public consultation on these plans.
Paul said Watercare gave a report to the local board proposing expanding wastewater reticulation on Waiheke, which was discussed at a "recent meeting". While Watercare officials attended workshops with the board "behind closed doors," he said, they didn't have a presence at the public meeting. He said the public was not properly informed and Watercare's report only recommended getting local board approval and consulting iwi but not the wider public.
The meeting was on April 26 and the agenda includes a memo from Watercare detailing the development of the Waiheke Servicing Strategy.
This is a 70-year plan for the island's wastewater services, taking into account expected changes in areas such as demand, climate change and environmental sustainability.
The memo does not directly recommend further consultation with the public, saying that was covered by a review of public submissions on the draft Waiheke Area Plan.
This, it says, showed there was "no desire for residential wastewater reticulation on the island" but some in the community had said there was a need for "better wastewater management in more intensive development and commercial areas, particularly Ostend".
Watercare said it will ask the local board's advice on whether further public consultation should be undertaken. • Paul Mitchell
Full story in this week's Gulf News… Out Now!!!