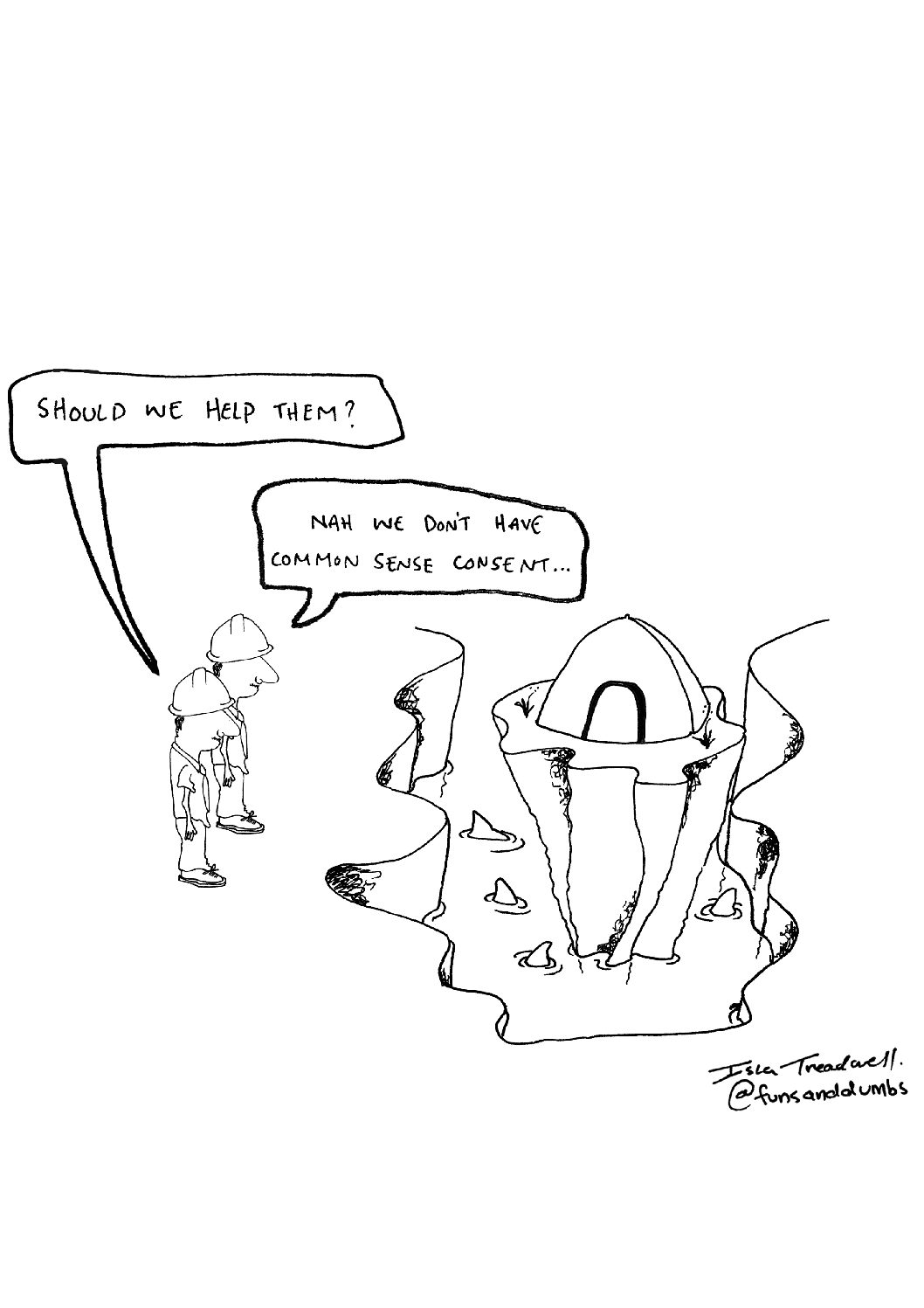 Paul Walden, a Waiheke Local Board member and for five years its chairman, was at the board offices earlier this month when police and half a dozen Auckland Council officials arrived to serve a search warrant on his wife Jo and their young children at their View Road property.
It's an extraordinary outcome at the end of a year that has left them inundated by recurring stormwater from Auckland Transport's roadside drains that tore out their sealed driveway, flooded their barn and left them living through 2017's long, wet winter in a tent on their rural Waiheke property. •  Liz Waters
Full story in this weeks Gulf News… Out Now!!!