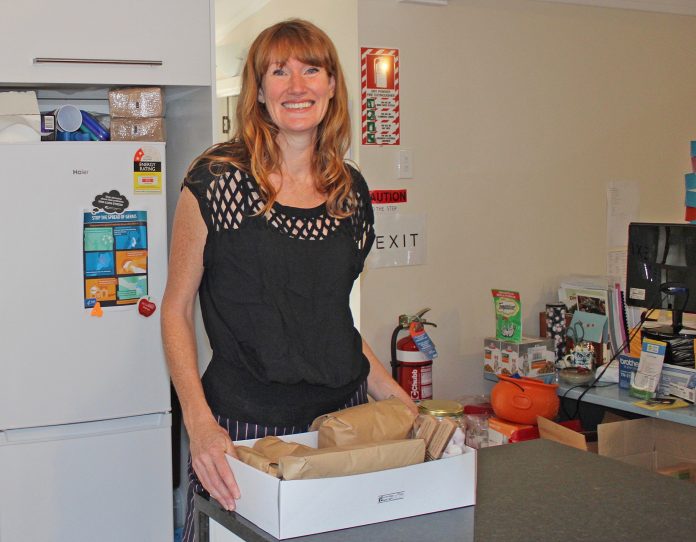 Stranded on Waiheke and locked out of government wage subsidies, many of the island's South American community have relied on food parcels to see them through.
Recognising the dire situation early on, Amelia Lawley at Waiheke Budgeting Services Trust tapped into emergency relief funds for help and, since lockdown began, has provided food parcels to more than 200 South Americans.
"Word spread really quickly once I got it out there. It started with basically a lot of people being stranded here on tourist visas who were visiting friends on work visas; so it was half tourists, half workers," she told Gulf News. "Most people who had a work visa were given no notice, they were just told there were no more jobs."
The situation was compounded because flights to Argentina were stopped two weeks before they were scheduled to, leaving tourists stranded and many migrants suddenly out of work, in lockdown, and unable to return home. Affectionately nicknamed Little Buenos Aires, Waiheke's South American community mostly consists of Argentinians; Amelia says lockdown has put many of them in untenable situations and left them vulnerable.
• Liza Hamilton
Full story in this Week's Gulf News… Out Now!!!