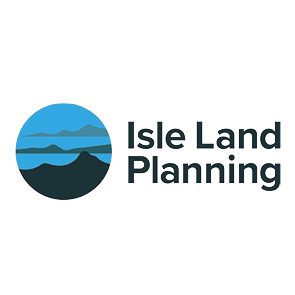 145 Oceanview Road
Auckland
Auckland
1081
NZ
Isle Land Planning are your island specialists for planning advice and Resource Consent applications
Isle Land has been based on Waiheke Island since 2006, offering you an extensive background in Resource Consent related work in the Gulf Islands.
The firm's day to day activities involve advising and working with clients undertaking a diverse range of projects, including building on challenging bush sites and prominent beachfront property, rural-residential coastal estates, subdivisions, commercial visitor accommodation, plus winery and other tourism-related development.
From this comprehensive experience, Isle Land Limited is ideally placed to assist with your island project in an effective and proactive manner, from town planning feasibility reviews through to Resource Consent applications. Please feel free to contact us for further information.