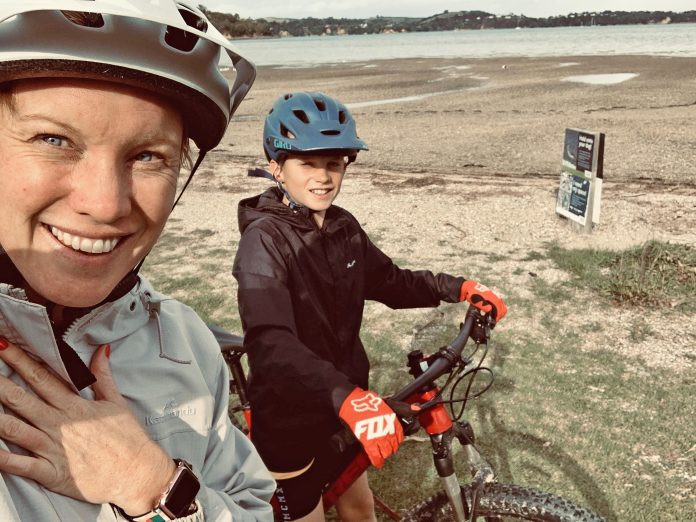 Staff and students at Waiheke High School have been clocking up kilometres around the island in isolation distance challenges – running, walking, cycling and even paddling – with almost 1500km totted up last week.
It started when the school competed in the College Sport Auckland ISO Distance Competition, designed to motivate students to stay active during lockdown. Waiheke High came in at number 65 amongst 120 schools – not bad for a small school going up against large secondaries with rolls of two or three thousand.
Continuing the competition in-house, students then switched to the #whsisokmchallenge and kept putting in the hard yards for another week.
"We really wanted to ensure that students and teachers got out there, being active and keeping fit, and escaping being housebound over lockdown. We are really proud of everyone who took part," said sports coordinator Nicky Ogilvie.  • Liza Hamilton
Full story in this week's Gulf News… Out Now!!!