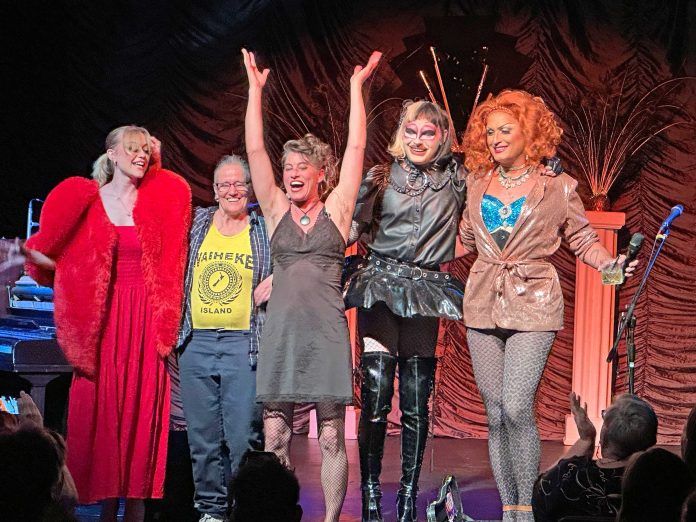 Alt-rock icon Amanda Palmer made a brief return to Waiheke last week, headlining a sold-out show at Artworks Theatre and calling on patrons to show more support after the squeeze of Covid.
The American singer and half of punk cabaret duo Dresden Dolls made Waiheke home during the pandemic and became a champion for the island theatre.
"Any little theatre where I can walk around barefoot is home," she told Gulf News. "Like I said at the show, I don't take for granted that it exists.
Read the full story in Gulf News – out now!