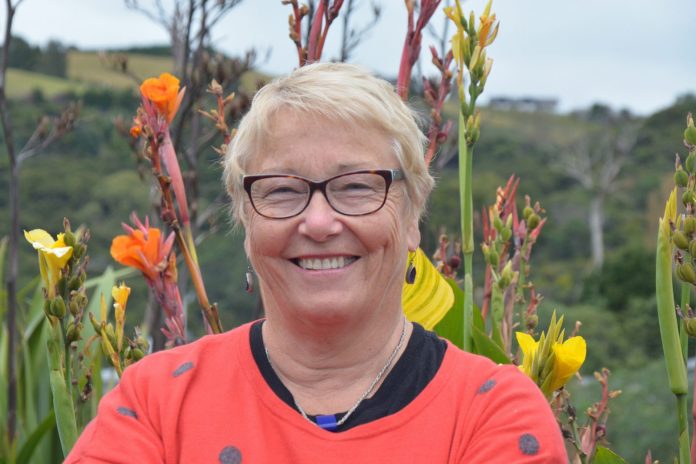 A 30-year vision for the future of Waiheke is being progressed in a draft area plan. Led by the local board, the Waiheke Area Plan will provide long-term strategic direction to contribute to the Auckland Unitary Plan. It will take into account community ideas and ratepayers, residents and visitors can give feedback on the draft plan in March and April next year.
Outcomes from the area plan process will include guidance for any subsequent change to the Auckland Unitary Plan, and it will also provide guidance for the council, local board and CCOs such as Auckland Transport in terms of future budgeting, project planning and possibly land acquisition, according to Warren Maclennan, planning manager for the city's North West and Islands aerea. • Sophie Boladeras
Full story in this weeks Gulf News… Out Now!!!