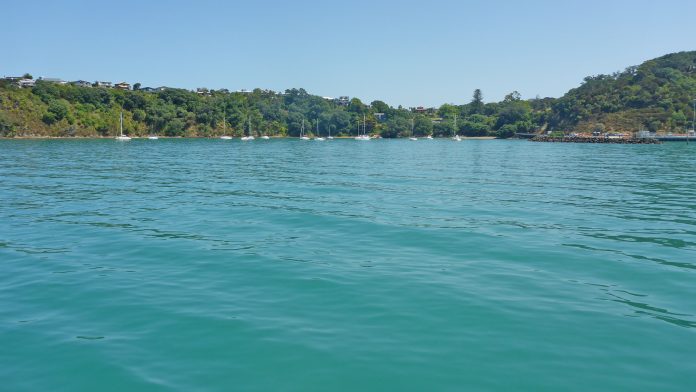 The High Court has declined an appeal by environmental group, Save Kennedy Point, against the granting of consent for a marina to be built at Kennedy Point.
SKP Incorporated appealed to the High Court against the Environment Court's December decision to refuse SKP's application for a rehearing of its earlier appeal against Auckland Council's granting resource consent for a 186-berth marina on Waiheke.
Justice Ian Gault heard the case at the High Court at Auckland on Tuesday 2 June and issued his decision to dismiss the appeal on Friday 19 June.
Chair of SKP Inc, David Baigent, says members of the group are deeply saddened by the outcome.
"It's a really depressing result after three years of existence and four years of campaigning. It's a real signal that Waiheke's turning into the Hamptons of Auckland, and we are asking ourselves some serious questions about our future," Mr Baigent told Gulf News.
"I think it is a very ominous signal for what this island faces in the future and I particularly fear for the future of the Hauraki Gulf where, if your pockets are deep enough and your lawyers are clever enough, you can do what you want," Mr Baigent says.
The group could now face court costs of more than $250,000.
Full story in this week's Gulf News… Out Now!!!