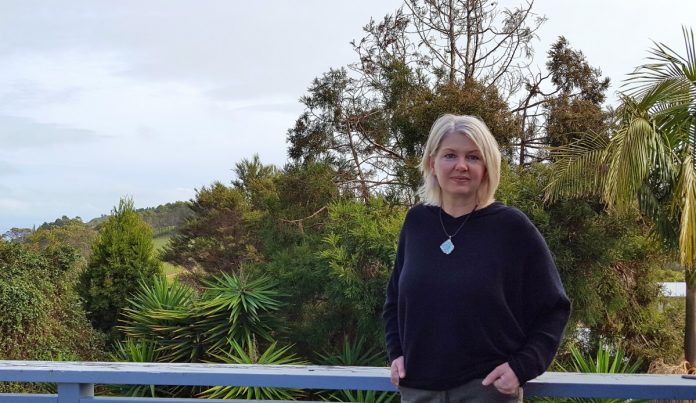 Te Motu vineyard's restaurant The Shed became the first Waiheke restaurant to be awarded a "hat," a New Zealand version of a Michelin star, at this year's Cuisine Good Food Awards held on Monday.
This year also marked the first time that Waiheke received its own regional designation,  having previously been grouped with Auckland.
Forty Cuisine judges dined up and down the country to compile their shortlist of New Zealand's top 100 restaurants. Three Waiheke eateries—Poderi Crisci, The Shed and Tantalus Estate—made the cut, though The Shed was the only one to gain a further distinction.
Hats are awarded based on a 20-point ranking system – any restaurant scoring 15 or above earns a hat, with a maximum possible score of three hats. Only eight restaurants in the country have three hats.
Kudos goes to Te Motu head chef Bronwen Laight, who has brought her brand of thoughtful yet quirky cuisine to The Shed for six years now. Bronwen enjoyed the evening and the camaraderie of her fellow Waiheke nominees.
Te Motu operations manager Mark Gitmans was "really, really stoked" about the win and happy to sing Bronwen's praises.
"She is constantly reinventing and experimenting with her dishes, drawing on a wide range of local and international influences and ingredients, combining unique flavours and textures on to the plate—and bringing them together with a healthy serve of love."
Of being awarded the island's first-ever hat, he says, "It's scary getting something like this. Clearly it's a great thing, but then you've got to hang on to it.
"And more to the point, we've got to hang onto Bronwen, by hook or by crook. If anyone is trying to poach her, forget it – it's not gonna happen." • Anna Ngo