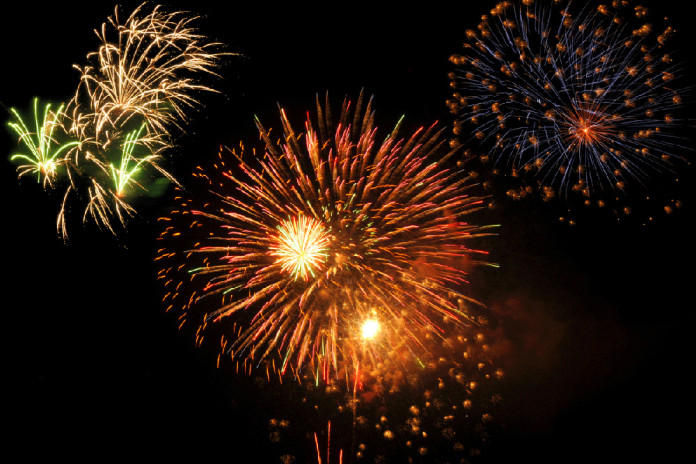 The sky exploded in a burst of colour and sound last Friday evening, as the Waiheke Dirt Track's annual fireworks display lit up the night.
It was an impressive show that many described as "the best yet".
The man behind it, experienced pyrotechnician Bruce 'BJ' Allan, says he always enjoys putting the Waiheke display together.
"It's something special here. The people who organise it at the Waiheke Dirt Track Club are really neat people who work well together."
He says the show islanders see is equivalent in quality and wow factor to the one staged on New Year's Eve above the Sydney Harbour Bridge.
"But the Waiheke show is unique. No one else gets to see exactly this display."
Mr Allan, who creates displays all over the country, says his favourite part of the 15-minute show is the grand finale, which sees fireworks exploding into the sky in quick, dramatic succession.