Wellington super group Fat Freddy's Drop played two sell-out shows in front of excited fans at Cable Bay Vineyard over the weekend.
People of all ages went right up to the barrier to cheer for the popular Kiwi band.
The atmosphere was electric with hordes of fans dancing and singing at the top of their lungs.
The night started off with New Zealand band The Nudge who are somewhere between psychedelic and rock.
They seemed to play the thunderstorm away with their groovy tunes that got the crowd up and dancing.
As the sun started to set, the crowd grew in intensity with people lining up on the barrier before the headliners even started.
---
As soon as Fat Freddy's Drop walked out, the audience went wild and the energy built for the entire night with the music echoing throughout the valley.
---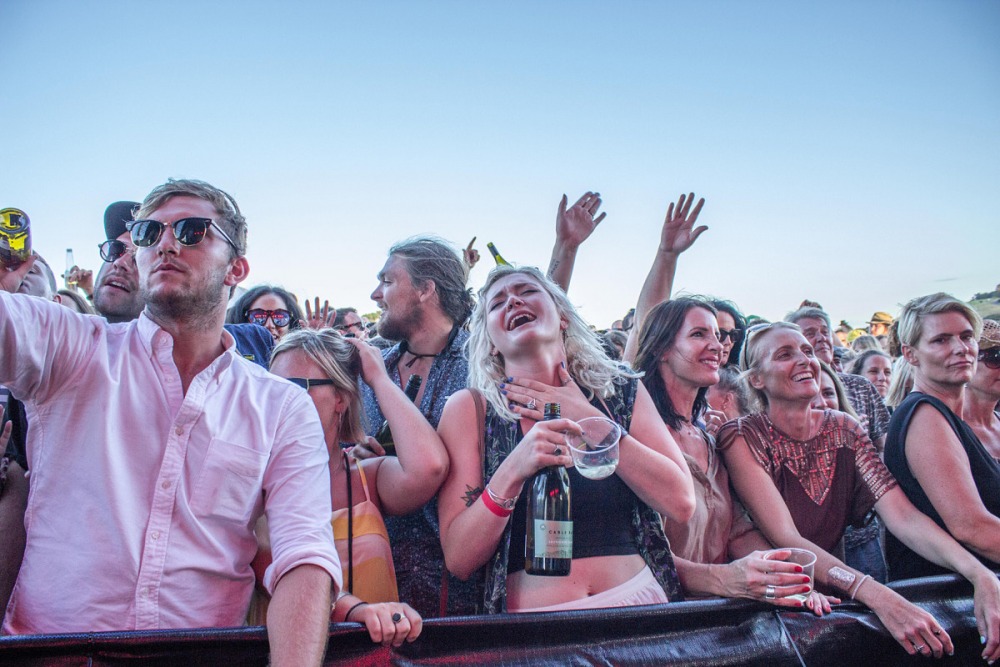 Nearby, crowds who didn't manage to get tickets to the sold out shows could be seen from the hills dancing and having a great time.
The concert was well attended by families who set up picnics and beanbags to relax on the grass, just letting the sound wash over them.
Everyone seemed well-behaved and in the mood for a party.
Thanks to Waiheke Resource Trust's Claire Mummery and her team the event was completely free of waste to landfill, with all disposables being recyclable or able to be composted.
Cable Bay was a superb venue for this event and Fat Freddy's Drop played outstandingly.
• Jake Legge