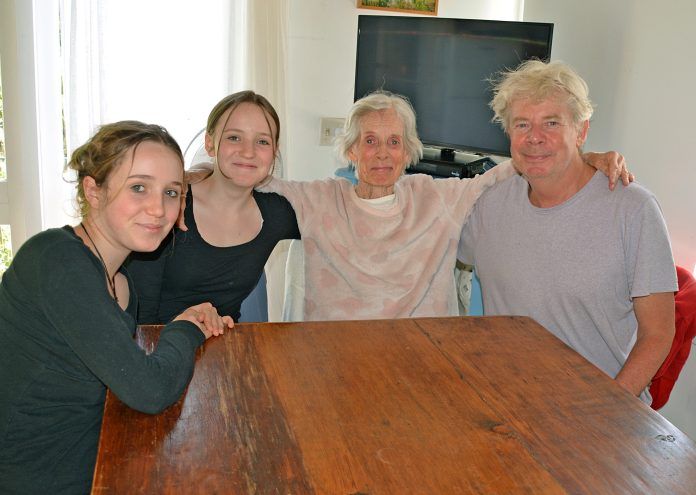 An 85-year-old woman who went missing for two nights on Waiheke, sparking a search and rescue operation, has returned safe and well.
Ann Elder had popped out to buy teabags and water at the Four Square in Onetangi on Friday but wasn't located until Sunday morning – 10 kilometres away on Man O' War Bay Road, near Carey Bay.
Ann, who used to live at Scotts Terrace in Onetangi but now resides in Meadowbank, had been staying at an Airbnb in First Avenue with visiting family from London.
Waiheke Police Sergeant Raymond Matthews says the family made contact on Saturday around noon and police quickly triggered a rescue operation, first with the Eagle Rescue Helicopter at 12.30pm and a 16-strong search and rescue team, which was on the ground on Waiheke at 4pm. • Liza Hamilton
Full story in this week's Gulf News… Out Now!!!