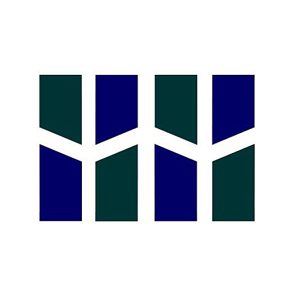 142 Oceanview Road, Oneroa, Waiheke Auckland, New Zealand
142 Oceanview Road
Auckland
Auckland
1081
NZ
Harrop and Hargrave are a Waiheke Island based accountancy firm providing professional, city quality services at local Waiheke prices.
We offer a range of accountancy services for Waiheke businesses big and small.
We're ready to streamline your accounts process and help you to optimise your financial position and let you focus on running your business.
Our professional, friendly team works for you, whether you need advice, or a range of services
Here are the services we offer:
Preparation of Financial and Management Accounts
This can be done annually for tax purposes or on a more regular basis as a management tool to grow your business.
Management accounts will typically include a regular meeting with us to review your current performance and plan for the future.
Income tax planning for all business entities, including plans to minimize tax.
Structuring of new and existing business entities to maximize tax benefits.
Preparation of annual tax returns, GST returns, FBT returns, PAYE returns.
Property transactions
Management of IRD audits.
Tax opinions.
We will ensure that you comply with the requirements for a Registered Office, Minute Books, Annual Reports, and all of the various Registers that must be kept.
Preparation of budgets and cash flow projections. Valuation of businesses and company shares.
Advice on the purchase of sale or a business.
Due diligence assignments.
Assistance and advice in obtaining finance for new projects or business expansion.
Preparation of business plans.
We know you want to make money and a Trust may help you keep it. But trusts have their own special requirements for record keeping and reporting to the Trustees and Beneficiaries and we can do it for you.
Supply of computer hardware and software
Software implementation and support.
Our firm is an agent for MYOB, Banklink & Xero software
We offer a free initial consultation.
Phone Leigh Peterken on 09 3728771to discuss your requirements.