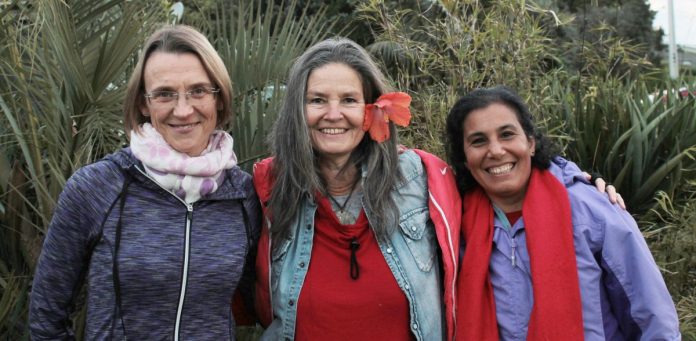 A fascinating programme has been gathered for the first Waiheke Women's Day to take place at the Artworks complex on Sunday 12 August.
The day is meant as an opportunity for women from all over the island to gather and deepen their understanding and connection with various practices and worldviews that serve and honour women's health, wisdom and wellbeing. • Emma Haas
Full story in this weeks Gulf News… Out Now!!!