About 140 Waiheke High School students were "blessed" with a ball to remember at Cable Bay Vineyards on Friday night.
Deputy principal Tony Sears says the ball had a Moulin Rouge theme so red dresses and red roses added ambience to the event.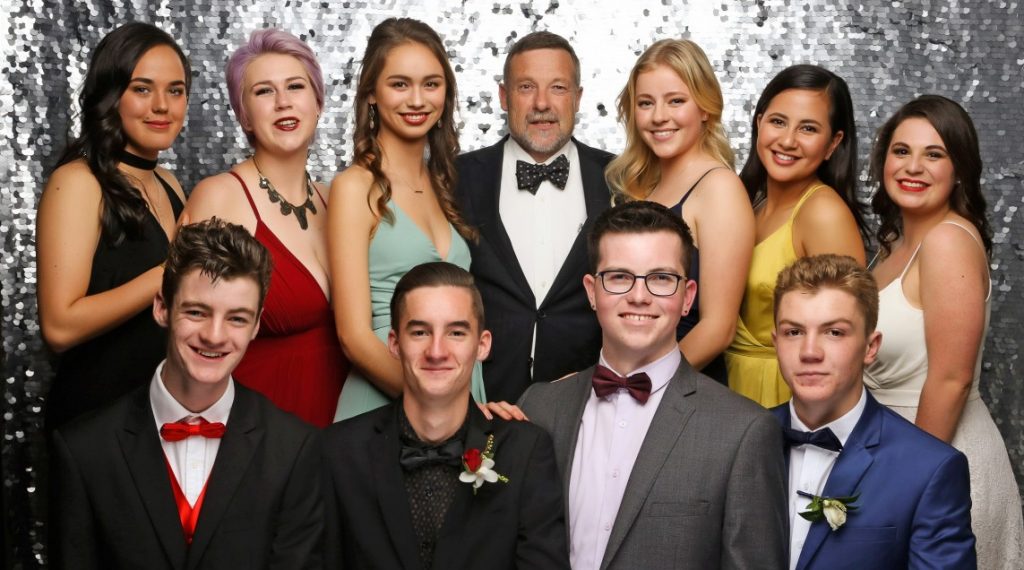 For year 11 students, the event was a first, while for year 13 students, it will be their final school ball.
"The ball committee was mostly made up of year 13 students who wanted to make sure their last ball was a fantastic success – and the whole evening was just fantastic," says Mr Sears.
A former student, Lavinia Robson, who now works at Cable Bay was events manager for the event, and cannot be "praised highly enough".
Henry Scarles was crowned King of the Ball and Lauren Williams was named Queen.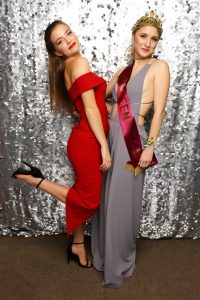 Georgia McNally was named Duchess, Will Osbourne won
the title of Duke and Jesse Wineera was chosen as the best dancer.
The ball's Princess was Bianca Graham, the Prince was Elijah Timmins-Scanlon, and the best couple were Summer Lane and her partner Elijah.
Kalia Andrews was named the best dressed girl and Hani Girvan was best dressed boy.
Auckland DJ Kieran Bell was chosen for the night, which cost students $100 for tickets that included a meal at Cable Bay.
"It was a great night, with no trouble. We were blessed," says Mr Sears. • Rose Davis
Photos www.whitedoor.co.nz