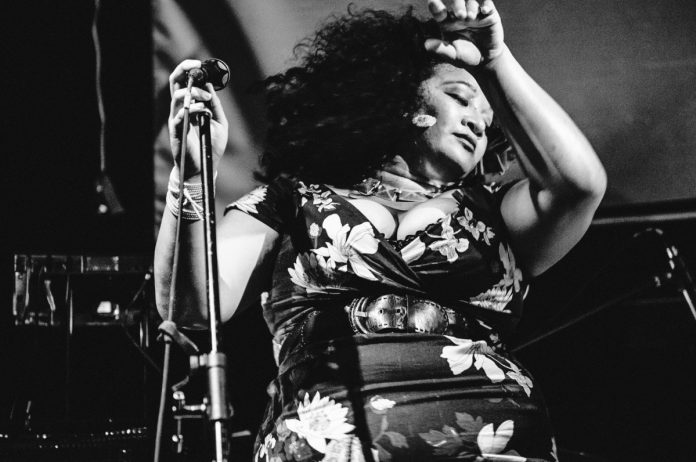 The Solomon Cole Band, Deep House Brothers and DJ Didge will deliver a solid soundtrack for a lazy afternoon on the green when they play at Peacock Sky on 5 March.
Musical genres will range from progressive house to live rock'n'roll, and DJ Didge will keep the music flowing between acts.
"The location … has an amazing view over the airfield and surrounding landscape and is really a beautiful and unique location up on Trig Hill to hold a show," says Derek Solomon from The Solomon Cole Band.
"Deep House Brothers, with their progressive house music and live instrumentation, is an interesting dynamic to mix with the fiery blues, soul and rock'n'roll of The Solomon Cole Band.
"To have that in this setting makes is quite a unique day out."
Sounds are from 12pm to 5.30pm. There's no BYO as Peacock Sky offers a full lunch menu.
Tickets: $15 online at www.undertheradar.co.nz. Under-14s free. Door sales available. • Emma Haas