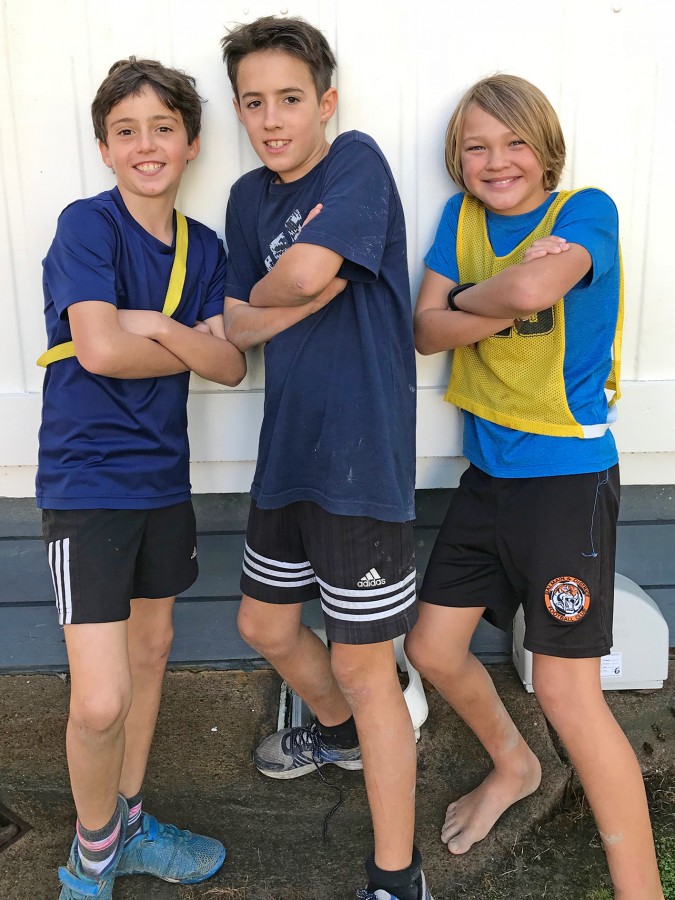 More than 272 students in years three to six at Te Huruhi Primary School showed up in their best running gear last Thursday, as the cross country race was on. The kids' mission: to run around the school the fastest.
Year three and four students got away with a lap and a half of the 550 metre course, while year five and six had to do three and a half laps.
Full story in this weeks Gulf News… Out Now!!!